Need help driving on snowy roads? These non-slip chains for safe winter driving are the perfect option.
Special Offer get 30 % off on each extra chain you buy !!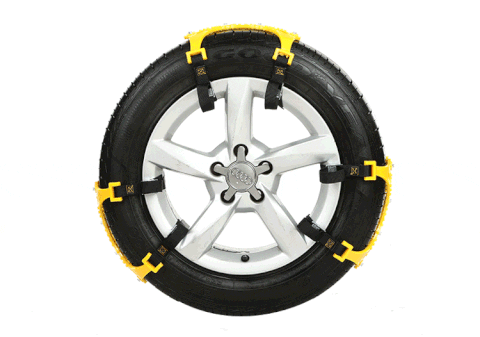 Due to their excellent friction and grip, the car's non-slip chains for safe winter driving work well when you get stuck in the snow. Made of extruded TPU steel, hard frost-resistant (-50 ℃) and very hard metal pins prevent slipping when the tire hits the ground, thus providing adequate grip.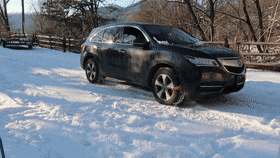 Easy and quick installation 
Quick & easy to install and remove: You can install these chains without having to move the vehicle. Snow chains can be installed by one person. Emergency chains with adjustable tensioning belts make installation very easy. Non-slip chains do not damage the tire or rim.

Features you'll love: Steady Grips offer maximum traction while minimizing braking distance and slip, and perform great when cornering. They do not slip on the tire and do not damage the body or mechanical parts such as traditional snow chains or cables.

Excellent for everyday use and emergencies: You are guaranteed a better driving experience when using SteadyGrips. If you get stuck with your car, these will help you get out of awkward situations, and if snowy roads slow you down at all, these are the perfect solution for your car. 
Detailed product information:
Product weight: 3.29 kg
Dimensions: 17.76 x 14.33 x 4.02 inches
It is recommended to limit the driving speed to 40 km / h with snow chains in use. This applies to all car snow chains.
🏆 99% satisfied customers

We attach great importance to excellent customer service - available 7 days a week to answer your questions or help you choose the right product.