GET RID OF THE SNOW! THE ICY WINDSHIELD WITH THIS COOL TOOL...
Looks super awesome to deal with the snow right? This Magical Car Ice Scraper is a ingeniously designed ice scraper and snow remover with cone shaped, so you can simply move it in any direction or in circles to remove more snow from your car at a time.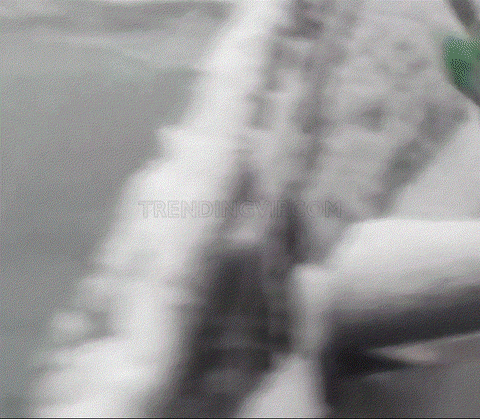 Not only is this Magical Car Ice Scraper one of the best ice scrapers there are, but it also works as a funnel to easily add washer fluid to your car without spilling all over the place. Just remove the tip of the ice scraper and it instantly turns into a funnel. It is ranked as one of the most necessary go along with your car in 2019.
18" Scraping surface for the optimum scraping efficiency!
Double Scraping Action for Ultra Fast Ice & Snow Removal
Light Weight & Very Comfortable Grasp For Very Easy Use
Scrapes Frost & Ice with Ease... No More Running The Car for 20 Minutes
FEATURES:
Scrape off a huge chunk of snow in seconds

Easy To Use - you literally just wipe off even the toughest ice on glass 

Cone-Shaped - allows you to move the wiper in any direction

Loosen bigger ice chunks easily

It Won't Damage Glass - no scratching or breaking even with sticky frost!

Lightweight & Compact - easily store it in your car trunk / glove compartment

Practical - you can also use it alternatively as a liquid funnel!

Ergonomic & Comfortable Grip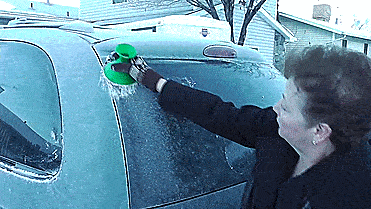 Item Height: 10cm
Item Length: 14.5cm
Material Type: plastic
Item Type: Ice Scraper
Item Weight: 80g
Item Width: 14.5cm
feature: magical car ice scraper
feature1: cone ice scraper
feature2: cone shaped ice scraper
feature3: magical car ice scraper
feature4: auto car magic window windshield car ice scraper
feature5: snow remover magical car ice scraper