you have tried all kinds of  hair curlers, but none of them gives you the results you want. we know that feeling. that's why this automatic hair curler will dramatically transform your looks.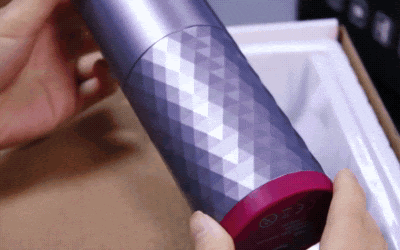 Magic rod comes with the unique heat isolating curl chamber to protect your hands from any instant surface heat

with different settings & temperatures , you have the ability to do your hair however you want , no matter what your type is or how it looks , this works for all types of hair : delicate , dye , damaged hair . for straight and curly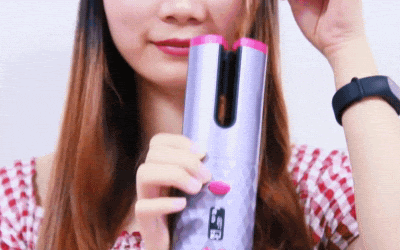 comes with a buzzer indicator to inform you when you should loosen the curler. LCD digital display to show you all the settings ( temp, time , battery & the curl direction .


One-key automatic winding, zero basic operation.
- 30s fast heating, bring you shiny, flexible curly hair. The hair roller is equipped with safe and non-toxic heat insulating material, which can protect you from scalding.
- Built-in 2500mAh Li-ion battery can achieve super convenient wireless use. At the same time, it can also be used as a mobile power supply.
- Easy to carry when traveling, you can curl the hair anytime and anywhere.


package includes :

1 x Hair curler
1 X USB cable
1 x comb
2 X Clips
1 X Bag
1 X User's Manual