💗💗Be Special, Be Different💗💗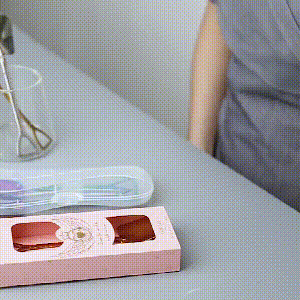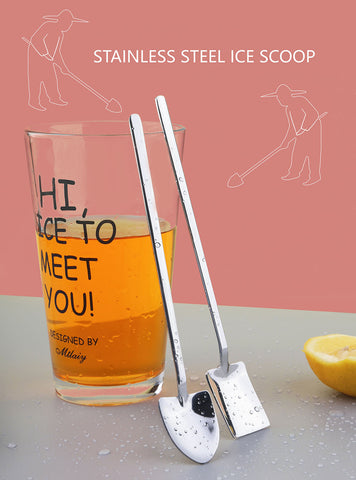 ✴️Made of High-quality 304 Stainless Steel.
✴️Strong, durable and Substantial.
✴️Save to use and easy to clean.
✴️Perfect for cocktail, fruit, cakes, olives, pastry, salad,etc. 
✴️Suitable for home kitchen, canteen, hotel and so on.
✴️Can serve friends in home with this creative spoon.
✴️Can be a gift for friends.