The ultimate winter comfort boots !
looking for a comfortable and casual boots to wear ? these boots are the perfect choice to dress casually or go for a walk . They are made of high quality and very durable 
Regardless of the environment or the weather . these boots can take you anywear . do your activities with ease and comfort without having to limit yourself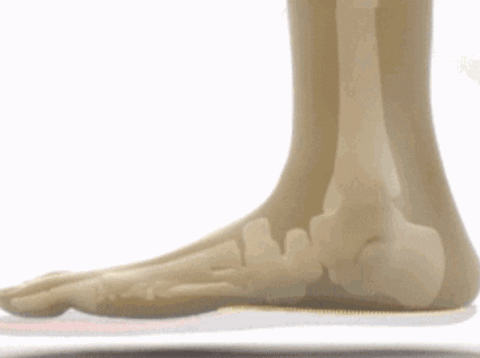 features :

Comfort: Designed to provide maximum comfort, The sole prevents it from flattening and keeps your foot in the right place.


Correction of bad posture: Our shoes are superbly designed to correct bad posture, which has often arisen by standing up for hours or imbalance in the body. Walk like you have never done before, and feel the ground firmly under your feet. Walk for hours regardless of terrain. Your feet are in safe custody!

All seasons: Cold is no problem, as these will always keep your feet both warm and protected. Forget pain and worries when you are out and about in the cold - your new friends are here for you! Even on rainy days, your feet will stay dry. Can you imagine; comfortable, warm and also waterproof! Fantastic.
Optimal for everyday use, for going outdoors, for work and travel.
Completely waterproof to protect your feet.
Lightweight and flexible, to be used all day.
Relieves pain in the heel and sole of the foot thanks to its insole.
Outer material: Suede
Inner lining: Velvet
Toe shape: Round
🏆 99% satisfied customers

We attach great importance to excellent customer service - available 7 days a week to answer your questions or help you choose the right product.