Get warm, comfortable and stylish this winter with Bepito ™
A pair of sturdy shoes to get through the winter is obviously not a superfluous luxury. But it is of course even more important that these look good. This beautiful pair of winter shoes fits perfectly with all autumn and winter clothes and is waterproof. This way, you can be sure that you will never get wet feet or shoes again.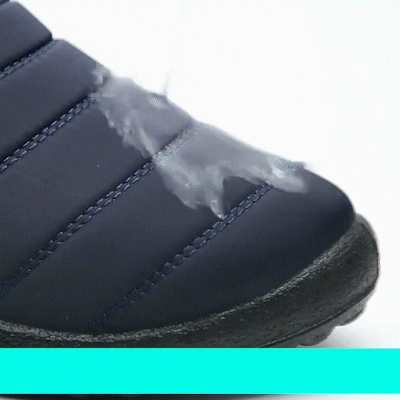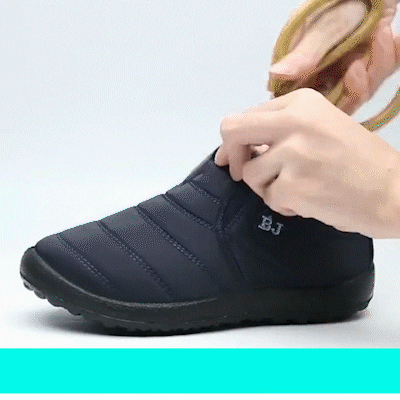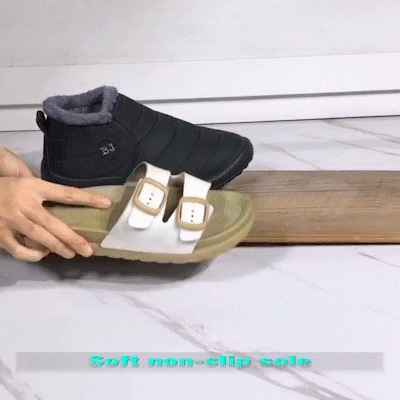 High quality material

The shoes are non-slip with a rubber sole and complete wool lining, perfect for winter and outdoor activities. They have a warm wool design, not only to keep the feet warm, but also for style and to avoid foot odor.
For all occasions

You can think of any situation and these shoes are perfect! You will fall in love with them as soon as you have them. They are always super comfortable and perfect for all types of use. From working outdoors in the cold winter to daily walks, parties and everything you can think of, these shoes are perfect!

Extra grip

The rubber sole of these leather shoes provides extra stability and grip when you walk. This gives you a single grip on all types of terrain and you do not feel bumps. In addition, the durable sole of this boot offers extra mileage for long and comfortable use.
Soft and flexible

These shoes are perfect for people who want the most comfortable shoes! So if you are such a person, the choice is made quickly. So do not wait too long and now choose your color and size for your dream shoes!
SPECIFICATIONS:

Outer layer: Oxford fabric material (waterproof)
Inner layer: Synthetic wool
Sole: anti-slip
Color: Blue, Black, Red, Coffee


ADDITIONAL BENEFITS:

Light, elastic and strong shock absorption
Improves your balance
Let stand for hours without tension or strain
Prevents sweaty feet due to airy material
✅99% satisfied customers
✅Quality Guarantee
🛒Why buy from us?  Customers satisfaction is our most important value, We respond to all messages and emails, we answer your questions 7 days a week!
⭐feel free to contact us with any issue or inquiry at support@40second.com.  We are happy to respond to you