These Eco-friendly and Reusable Rug Grippers keeps any rug or carpets stay put on hard floors and tiles to prevent bunching, curling, slipping and tripping. Make your home a safer place.
It is so EASY to use, all you have to do is to place the grippers at the corners of your rug! Sticking these grippers to the corners of your rugs keeps it in position and even avoid accidents!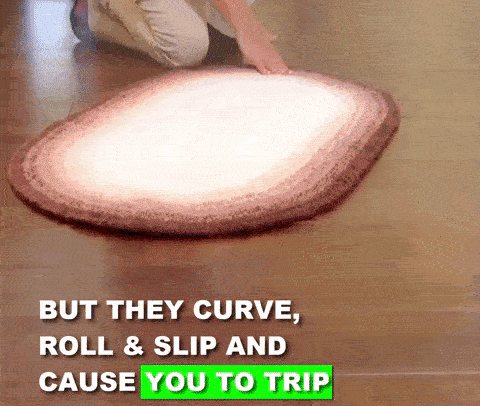 Using the Tacky Grip Technology, there is 100% no adhesive present, this means that you won't have to worry about any residue left on your floor or it scratching your tiles and damaging your floorings! Simply wash the rug grippers with soap and water if its starts to loose its stickiness and it will be as good as new!
Keep your home tidy and safer with these Eco-friendly and Reusable Rug Grippers!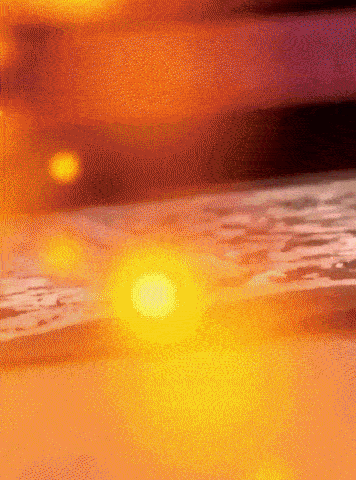 FEATURES
Good anti-skid and anti-curling effects, affected by product size, weight, carpet back and floor contact

Before you buy, please consider whether the material on the back of your carpet is hard enough and smooth to avoid soft materials, fluff or other difficult materials

Single triangular rubber mats are small in size and light in weight, provide limited force, it is suggested to use only on small carpets, not recommended for use on large carpets

To get good results, please keep the carpet off the back and the floor flat, dry and clean, keep the contact from the hair, moisture and dust, especially flannelette bottomed rugs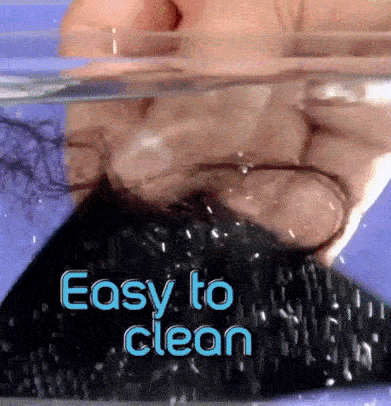 HOW TO USE (SO SIMPLY!)
     1. Take off the plastic
     2. Stick it to the edges of your rug
     3. Wash it and reuse it